One company that supports all others
Prowash Go is a reliable and efficient mobile app that your business can trust. It offers flexibility and ease of use, making it a favorite among companies. With our triple zero impact model: zero waste, zero effort and zero risks.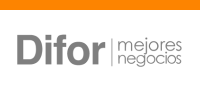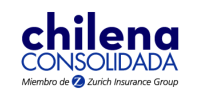 Property Manager

Corporate Packages

Employees Benefit

Enterprise Fleets
We have developed a Triple Zero Impact model for building management administrations that allows us to provide services valued by residents without the negative effects produced by regular car washing services.
Zero waste or water on the premises. Our eco-friendly service allows us to provide car washing services without dirtying the premises.
Zero effort or cost for the administration. The entire operation is carried out by Prowash Go and has no cost to the administration.
Zero risk of damage. Our model allows us to wash cars in the client's parking lot, so we do not move the cars from their place, reducing the risk of accidents or property damage
Prowash Go's customizable corporate packages provide a convenient and cost-effective solution for businesses looking to offer car washing and detailing services to their employees.
Discover a new way to build customer loyalty, reward, retention, and acquisition by offering complementary services with the purchase of your products.
Now is possible to offer Prowash Go services as an additional benefit to your company employees. 
Prowash Go can provide a valuable, eco-friendly, flexible and safe benefit to your employees, saving the company and employees time and money on car washing and detailing services.
We offer discounts, co-payment options, and even complimentary car washes for your employees, whether they work on-site or remotely.
Prowash Go can provide regular fleet washing services to keep the vehicles looking their best. Our team can create a customized washing schedule to meet your needs and ensure that your fleet always looks professional.
We are aligned with the objectives of the companies we work with and offer complete fleet cleaning services.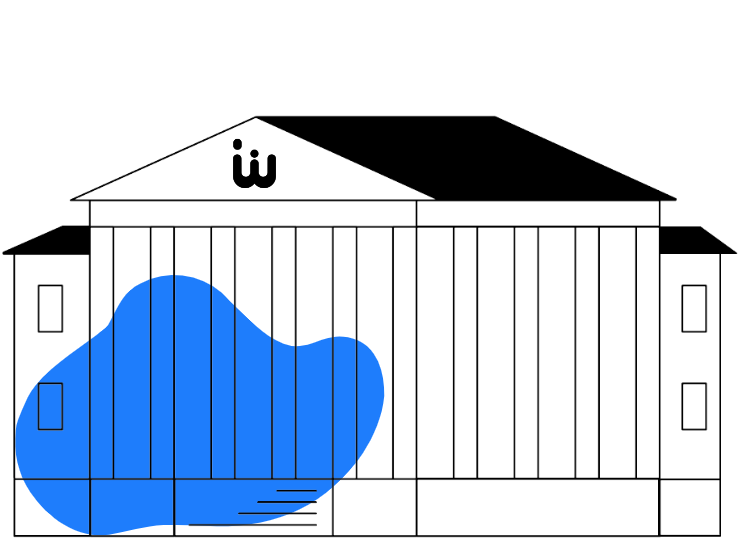 Universities and Colleges

Healthcare Facilities

Public Sector
Prowash Go can be a convenient solution for universities and colleges that want to keep their campus vehicles clean and presentable.
It can also be a useful amenity for students and faculty members who want to keep their personal vehicles clean without leaving campus.
Healthcare facilities need to maintain a clean and hygienic environment for their patients and staff.
Prowash Go's eco-friendly and waterless car washing service can help them achieve this
Public Sector agencies may have a large fleet of vehicles that require regular cleaning, or want to offer discount to their followers.
We have adopted new technologies to use less the 1 gallon of water per service.
Using biodegradable products, sprayed onto the car's surface and wiped away with a microfiber towels, all added helps break down and remove dirt and grime.
Join the list of companies that already use our services!
See what
businesses, people, institutions
say about us
Left my car shining and I didn't even move it from my apartment's parking spot! Amazing.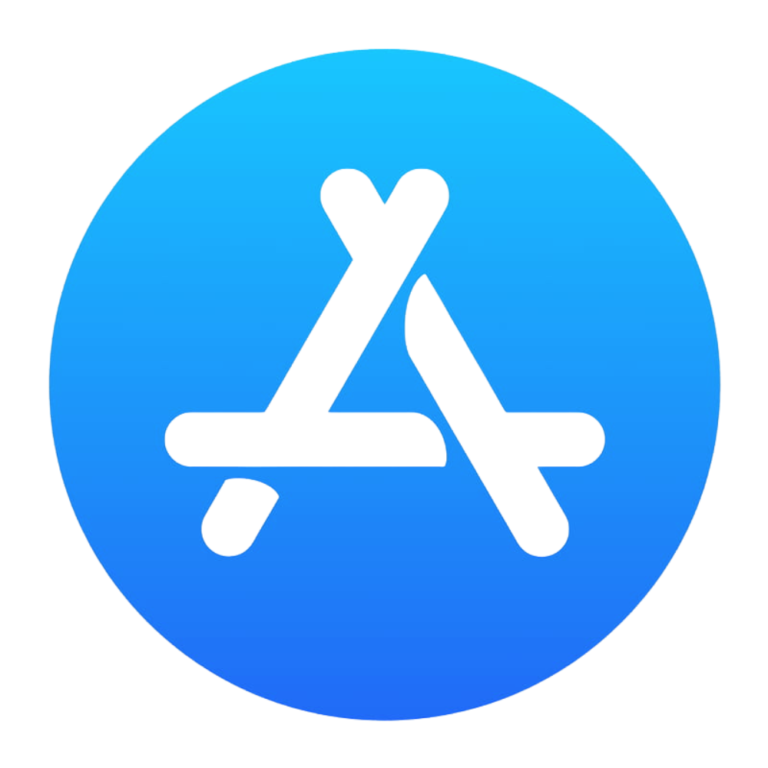 Amazing cleaning service at your door! customer service superb. You must try it and suscribe.
Excelent service!! If someone is looking for a high quality service, Prowash Go will help you achive it.